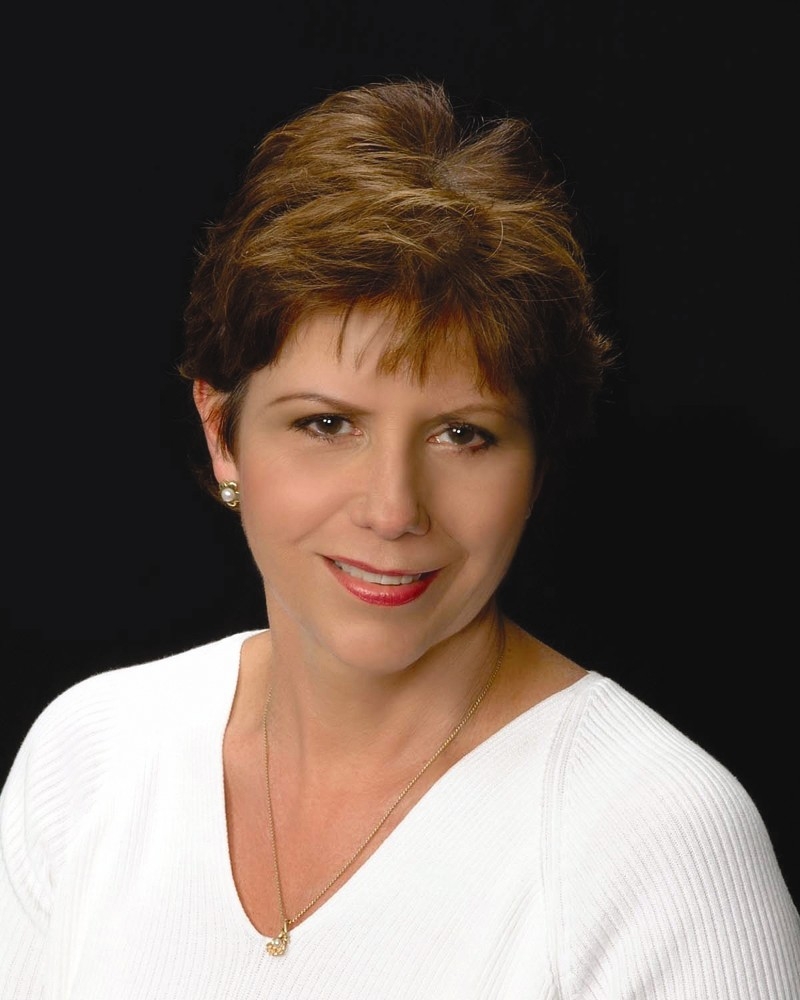 Avis' dedication to her clients and the community, as well as her high level of professionalism is the key to her success.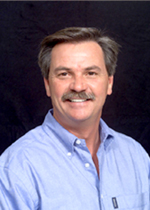 Bob Fredlund has been a top producing agent many times and looks forward to providing the service you need. Nevada Style Real Estate Service has consistently provided quality customer service and taken the guesswork out of Real Estate. More than 90% of our business is built on referrals, which is a testament to our proficiency and expertise in real estate. We have the resources and capabilities to handle any transaction, from a simple purchase to multilevel exchanges and commercial projects. Give us a call today to discuss YOUR FUTURE real estate transactions.

Charles Kitchen Realty is your best source for your Real Estate needs in Carson City, Carson Valley, Dayton Valley and Reno. We are a full service company helping our clients whether they are buying or selling or needing property management.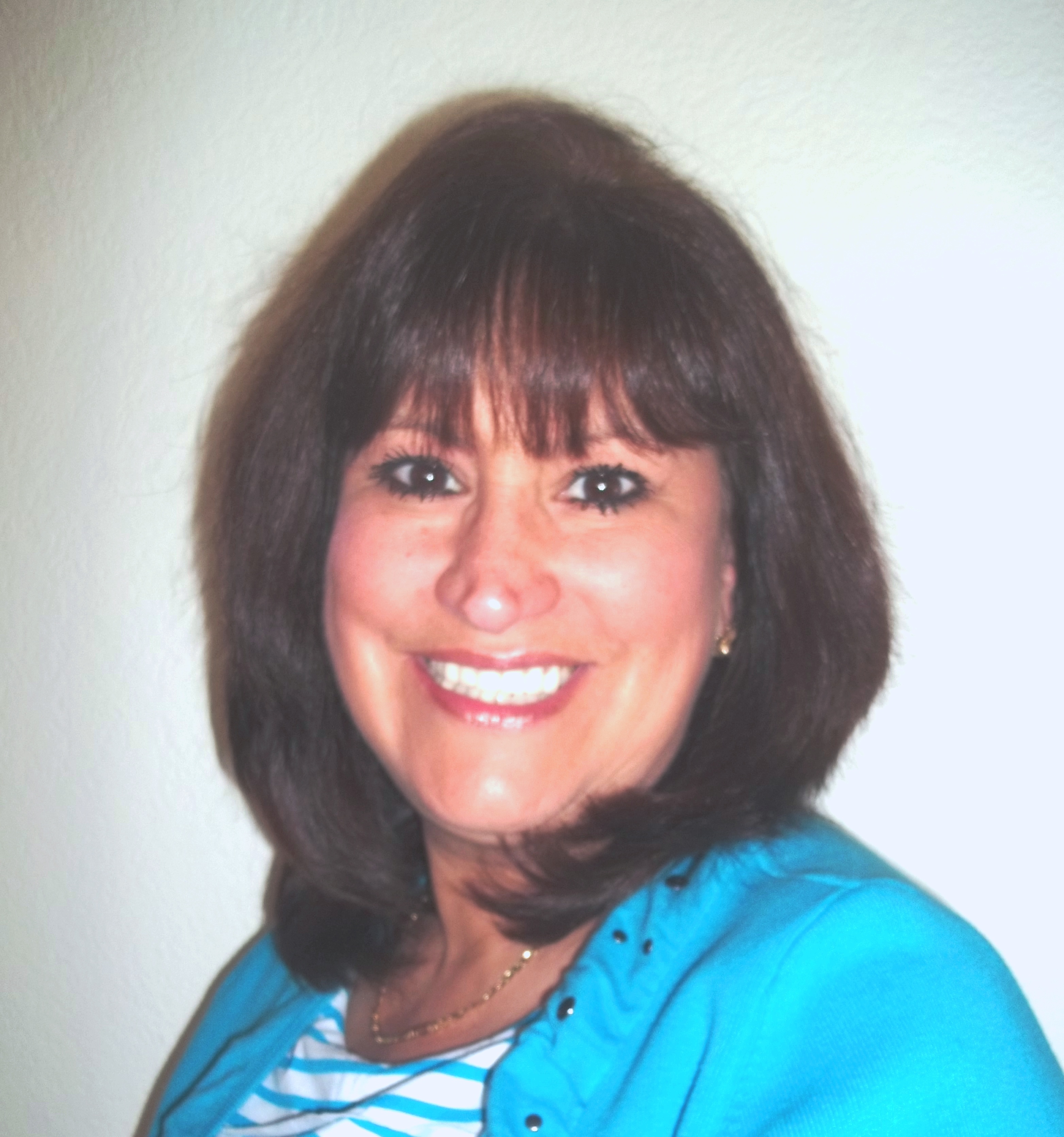 One of the hardest working Real Estate agents you will ever meet!

Beth is happy to answer any questions that you may have regarding investment properties and property management.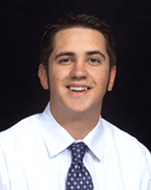 If you're selling and need help in valuing and listing your home, I would like to help make that a smooth and successful experience. Contact me today, I am ready to assist you with all of your real estate needs and look forward to working together with you.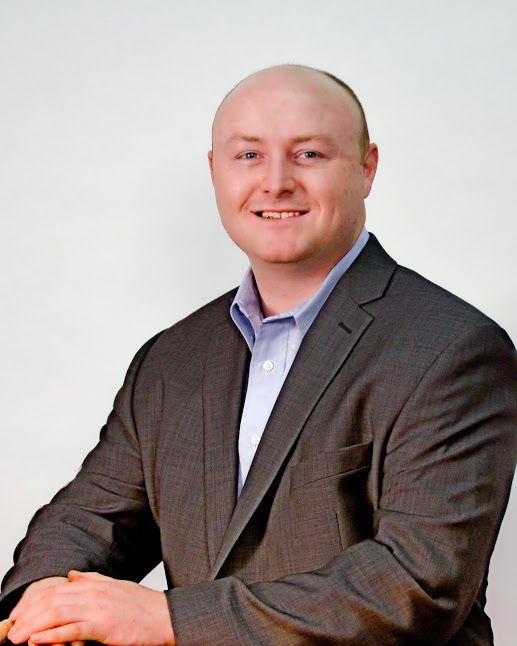 Gary Borst
Coldwell Banker Select
Real Estate Professional, UNR Graduate
I am a full-time Relocation Realtor with real-time availability.

Specialties:
-Buyer's Agent
-Listing Agent
-Relocation,
-Commercial R.E.

-Nevada Native/ Nevada Alumni
-9 years sales experience
-Strong marketing & communication skills

Call to find out about my current promotions!!
www.northernnevadarealtor.com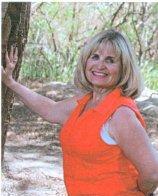 As a local resident, she understands this unique market and is happy to answer any questions you may have.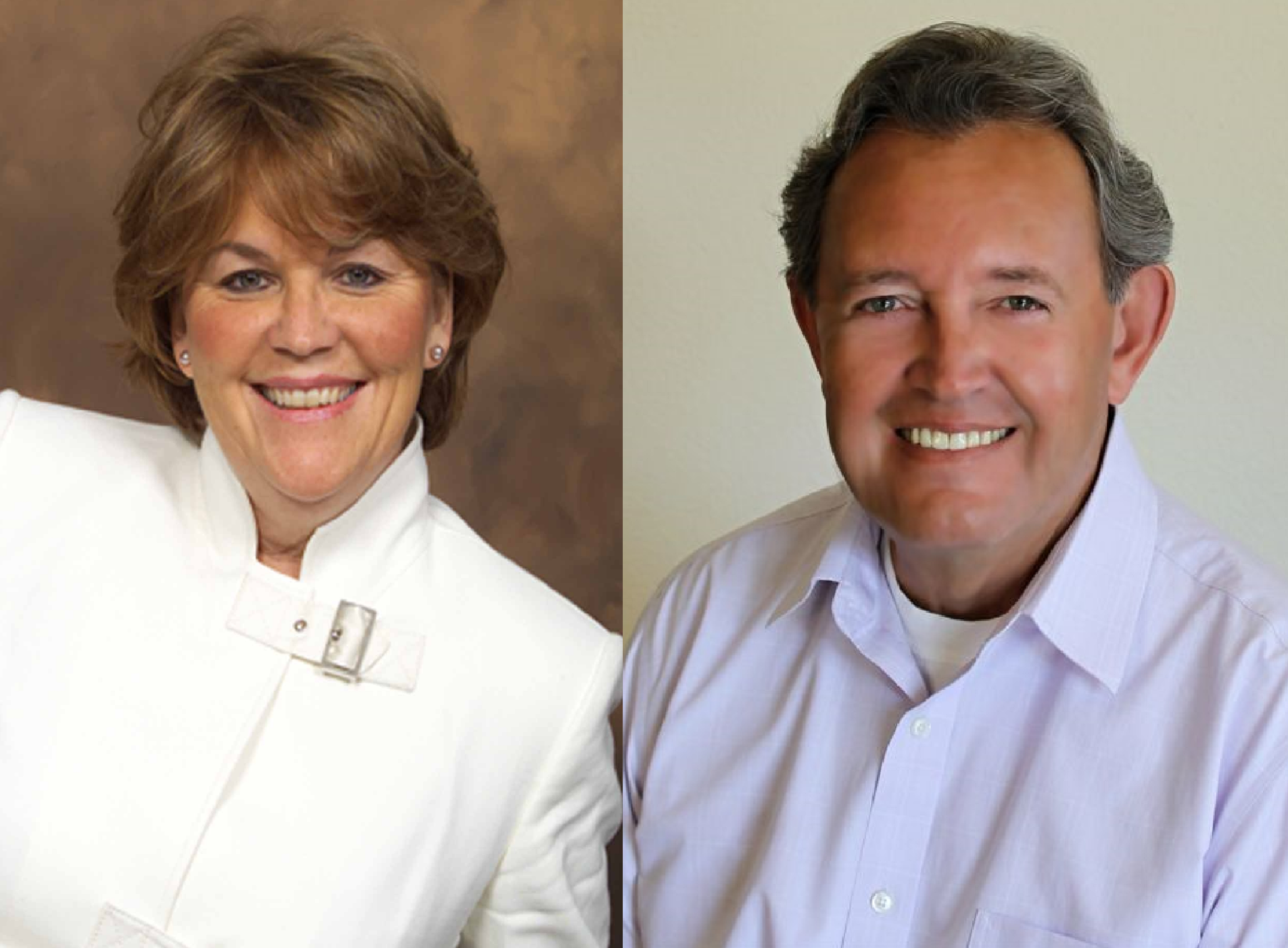 Jeanne and Jose have lived in Carson City for 20 years. They are happy to answer any questions that you may have regarding property management.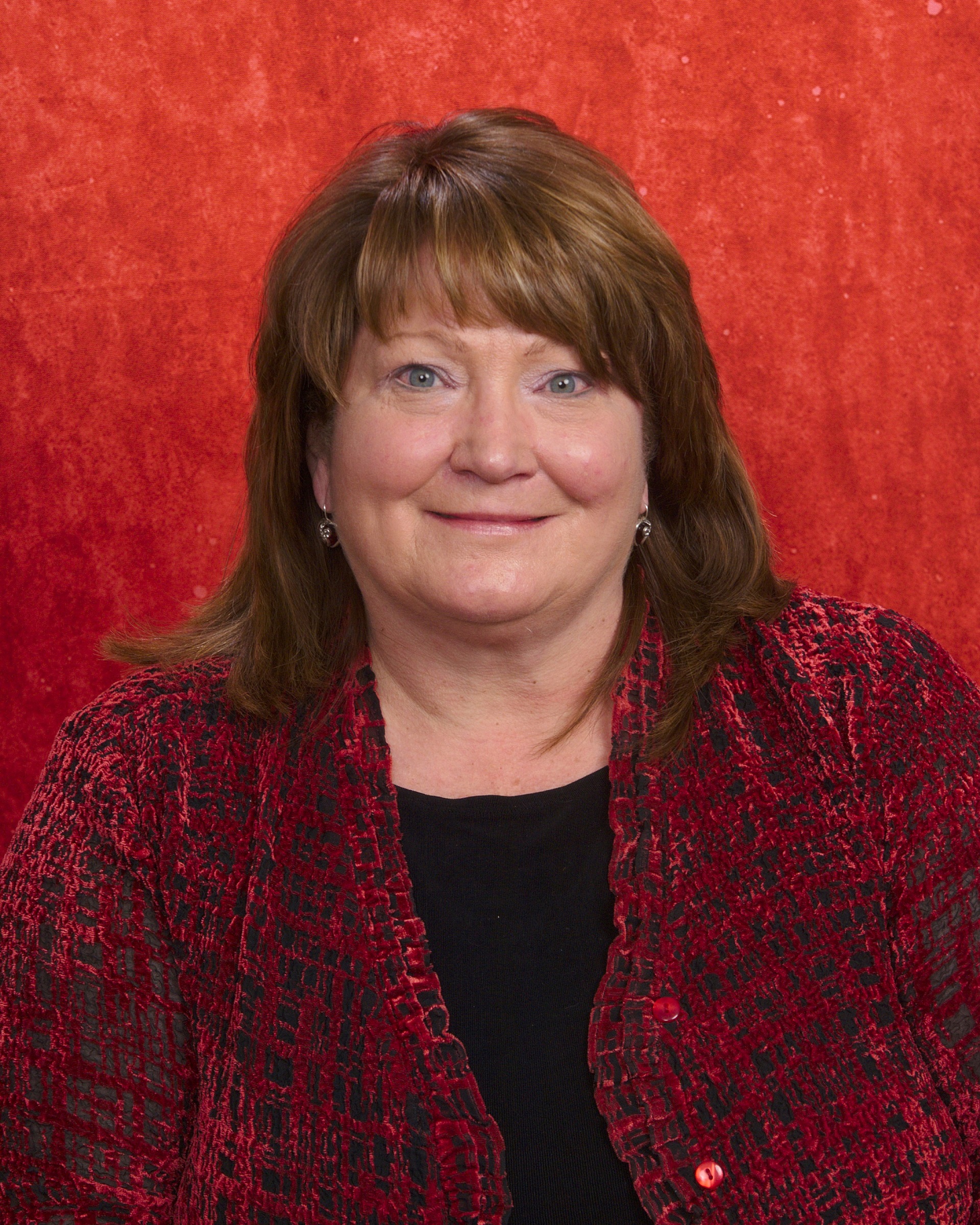 Her local expertise and extensive Real Estate experience will benefit you whether you are buying or selling a home.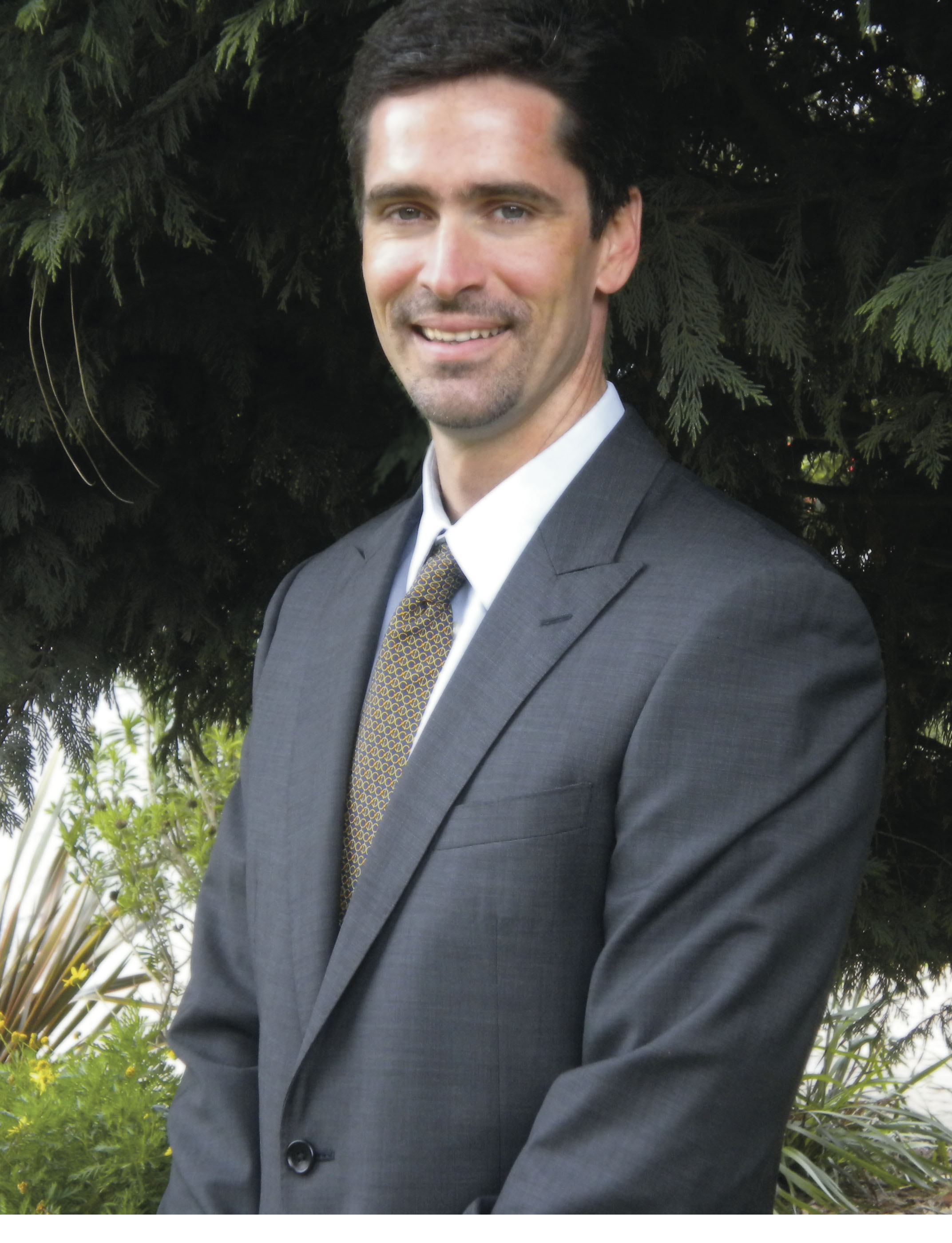 Let me put my training and experience to work for you. Whether buying or selling I will assist you throughout the process with focus on your interests and on a smooth transaction. Call me at 530-686-6005. Tahoe Resident, Real Estate Broker, JD, MBA. Languages: English and Spanish.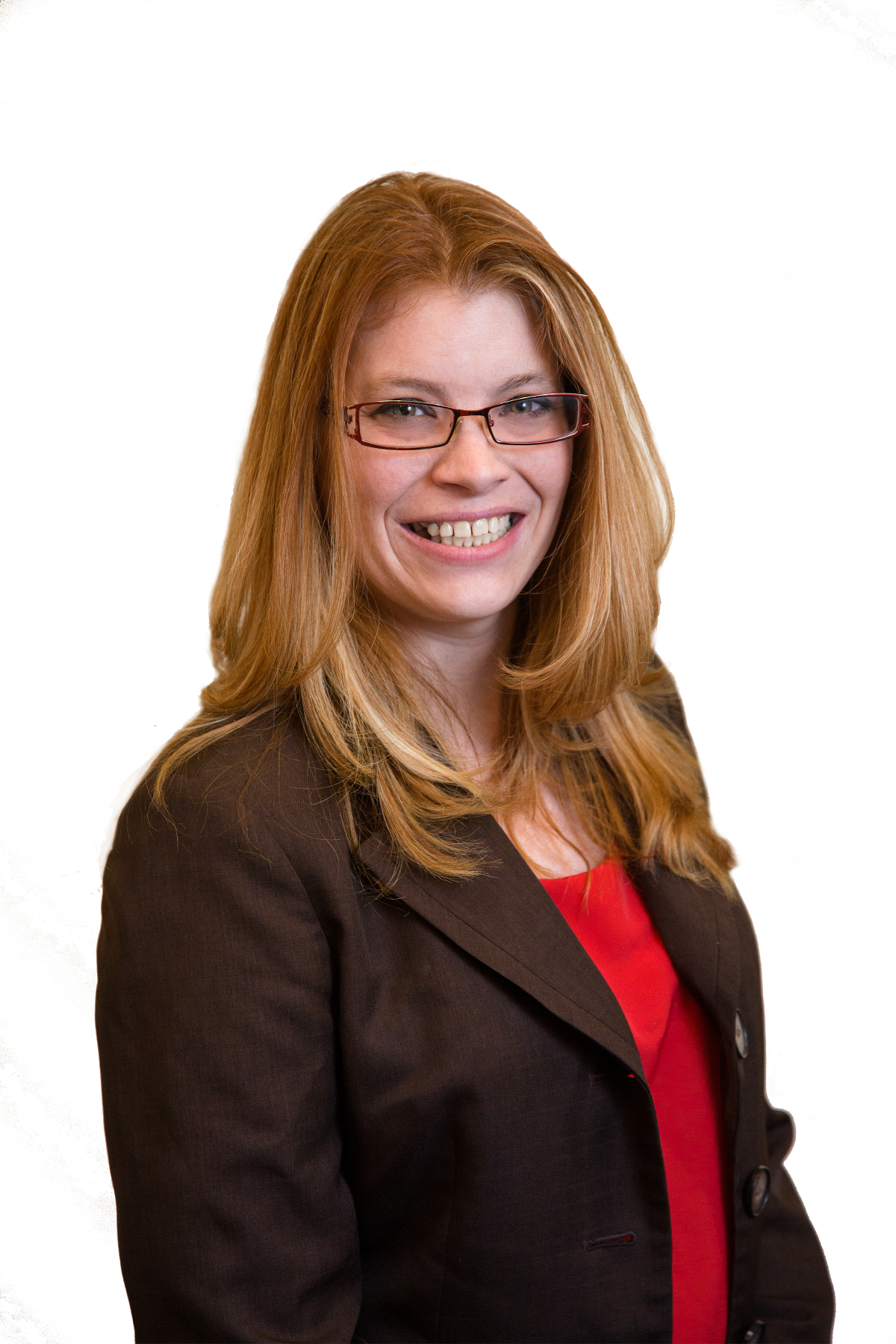 As a newly licensed Real Estate Agent, I cannot wait to help you accomplish your home dreams.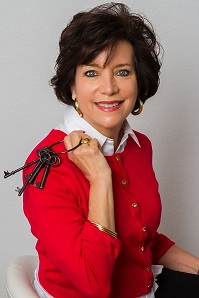 Mary Jo Brummer believes her client's and customer's needs are always first. Providing value and excellence in service highlights Mary Jo's career. Her vision and knowledge in representing her clients give them a competitive edge in today's real estate market. Through a commitment to technology, and her personal involvement, her clients are kept well-informed every step of the way.



As the owner of both residential and commercial properties in and out of state, he recognizes the unique challenges and rewards.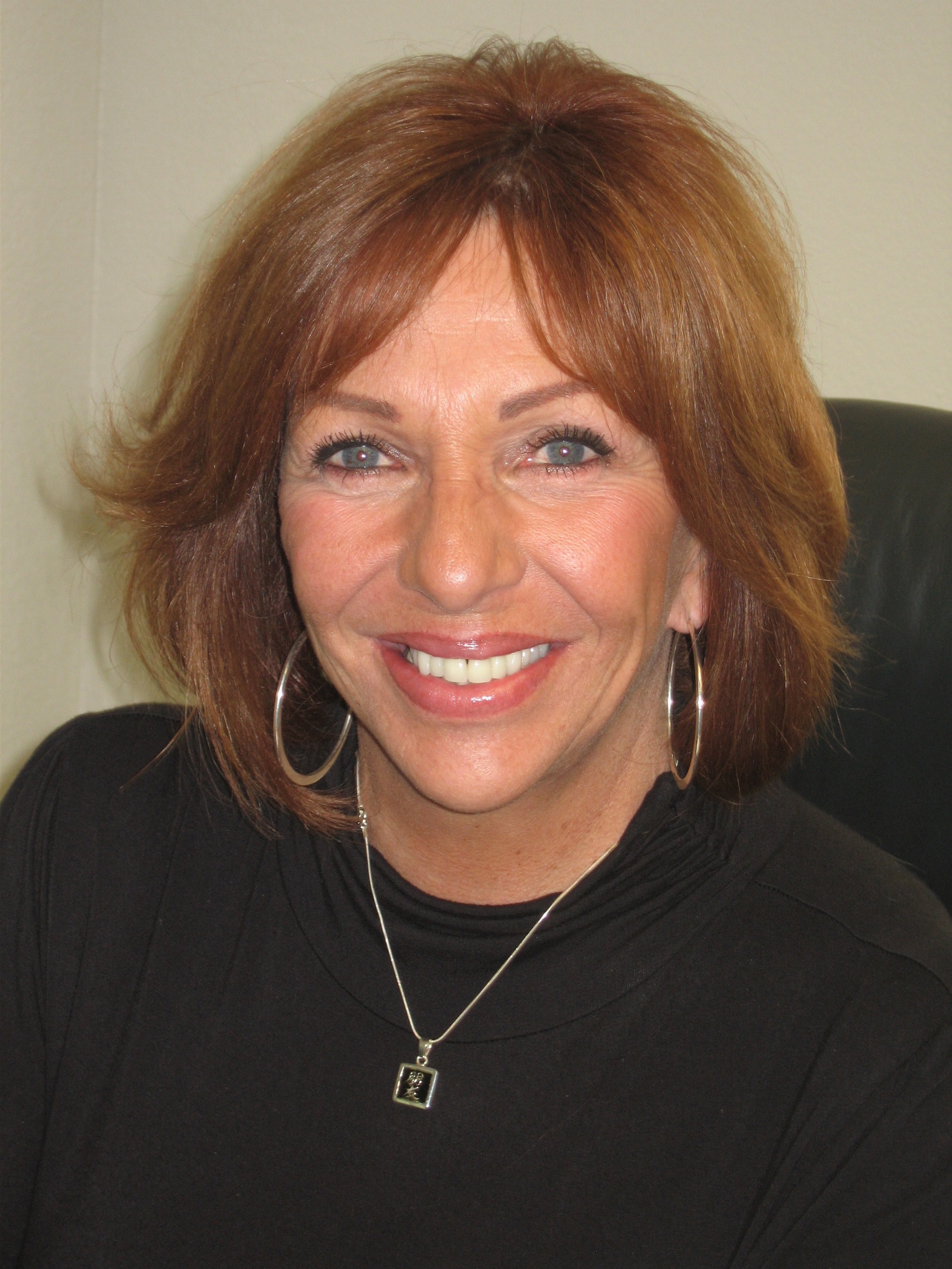 Before her 20 years in the Lending profession, she was a full time REALTOR. Her Lending experience proves valuable to her clients.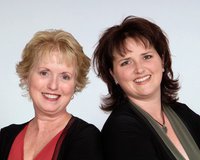 Our extensive experience and expertise in the Northern Nevada areas specializing in Carson City, Dayton, and Minden real estate market will benefit you whether you are looking to buy or sell a home in the area.
As one of the preeminent real estate brokers at Lake Tahoe, NV, Thane McCall has founded his long standing reputation of more than 30 years on integrity, honesty and professionalism. These principles have been the foundation for the successful operation of McCall Realty, which has proven to be one of the most trusted and long-lasting names in Lake Tahoe real state. Having launched his first office in 1981, Thane grew his business into a thriving firm that housed more than 100 sales associates between his South Lake Tahoe, CA and Nevada offices. Considered one of the leading companies at the lake, Thane set the bar high in the realm of luxury sales, offering a reliable and knowledgeable approach to the marketing and selling of distinctive properties both at the lake and in historic Carson Valley.

After selling his company in 2005, Thane retired from the real estate spotlight, but his name was never forgotten. An entrepreneur at heart, Thane decided that he wasn't ready for retirement just yet and made the decision to reopen McCall Realty in 2009. This grand re-opening was very well received by the community quickly catapulting his firm to the top of luxury brokerages at the lake.

Having reclaimed his position as the leader in luxury real estate at Lake Tahoe, Thane shows no sign of slowing down. With two offices opened in Zephyr Cove, NV, in 2009, one in South Lake Tahoe in 2010, he just opened his highly anticipated Minden, Nevada office in January 2011. We have become the fastest growing real estate office in Lake Tahoe.

Slightly different from his last approach to running his own brokerage, Thane is focused only on staffing the offices with seasoned real estate professionals and offering a more boutique, concierge service to his clientele. Whether buying or selling, McCall Realty has the proven experience to enhance the most discerning of real estate portfolios in a discreet and professional manner.

McCall Realty serves all of South Lake Tahoe, CA and Douglas County, NV. This encompasses the east shore communities of Stateline, Zephyr Cove, Cave Rock and Glenbrook, extending down into the historic Carson Valley and the towns of Genoa, Minden, and Gardnerville. We also serve Incline Village, NV.

Someone you can trust. Someone who has the answers and knows how to resolve issues to help make you ready for the next step.